Stationary Compressor
Service and Maintenance Kits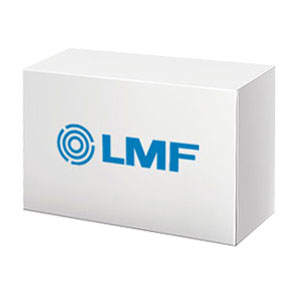 Performance Matched Service and Maintenance Kits
The LMF range of service kits makes sure the service engineer takes the right parts to service the compressor in one box and provides replacement items in kit form to keep essential components in good working condition for many years of operation. The kits have been constructed by our experienced technicians who have many years hands on experience maintaining air compressors.
The consumable Service Kits are available for 4,000 and 8,000 hour service intervals.
For 4,000 hours the kits consist of air and oil filters.
For 8,000 hours the kits include air filters, oil filters and separator elements.
Only high performance production standard filters and separators are used to build the kits.
Maintenance Kits
Maintaining reliability is the key factor behind the philosophy of our Maintenance Kits.
In order to keep the compressor trouble free, various important components require overhauling at specific times in the life of the compressor.
Inlet valves, MP Valves, thermo valves, bearing kits and oil seal kits have all been made available to perform these essential maintenance procedures.